We have a little present for the Age of Mythology fans as well these holidays!
We updated the beta branch for the next patch, you can find the full changelog here.
Most of the changes were fixes for issues that were unearthed during the public beta period, and as explained in the previous dev blog, it also contains all balance changes that will be made official once the Tale of the Dragon is released.
Also, the main menu feels rather festive 🙂
Steam Sale!
If you haven't joined the Mythological fun yet, you can pick it up cheaply during the Steam Holiday Sale!

How to opt into the beta?
You can opt-in to product betas by right clicking the game or software on your Steam Library and choosing "Properties".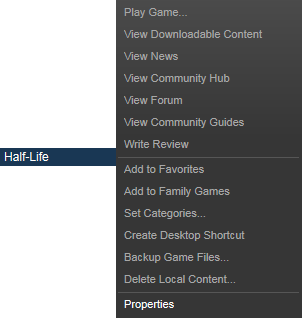 From the properties window select the tab titled "Betas". From this page select the applicable beta from the drop-down menu. If you've previously opted into a beta you can opt out by selecting the menu option.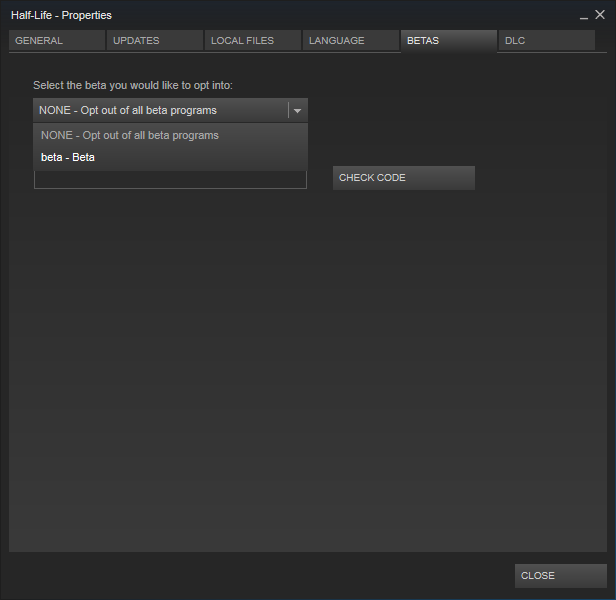 Once you're done making your selection close the properties window by selecting "Close". Once the window is closed it will begin updating to the selected version if you've met the requirements.