Set sail to Venice, shed off the burden of the Barbarian invasions that have torn your beloved peninsula apart after the collapse of the Roman Empire. Take the role as general of one of the Italian republics that emerged in the chaos and reinstate the might that once shone from your lands. Genoa, Venice, Pisa, Ragusa, Amalfi or even the Papal states. The choice is yours which history to write.

Wage war on the colorful Indian subcontinent, the lands of a thousand kingdoms and sultanates. Put vast armies under your command, spiced up with Camels and Elephants to terrify the invaders of your homeland. Prosperity is hard fought, yet, your culture will stand the test of time.
The icy plains of Eastern Europe have more under their thick crust of permafrost than meets the eye. After the dissolution of the Mongolian Golden Horde and the emerging of the Khanates, the eyes of the newly formed empires set their eyes upon the west. Thundering hooves of Kievan and Moscovite cavalry, escorted by large squadrons of men at arms terrify the established kingdoms on the horizon.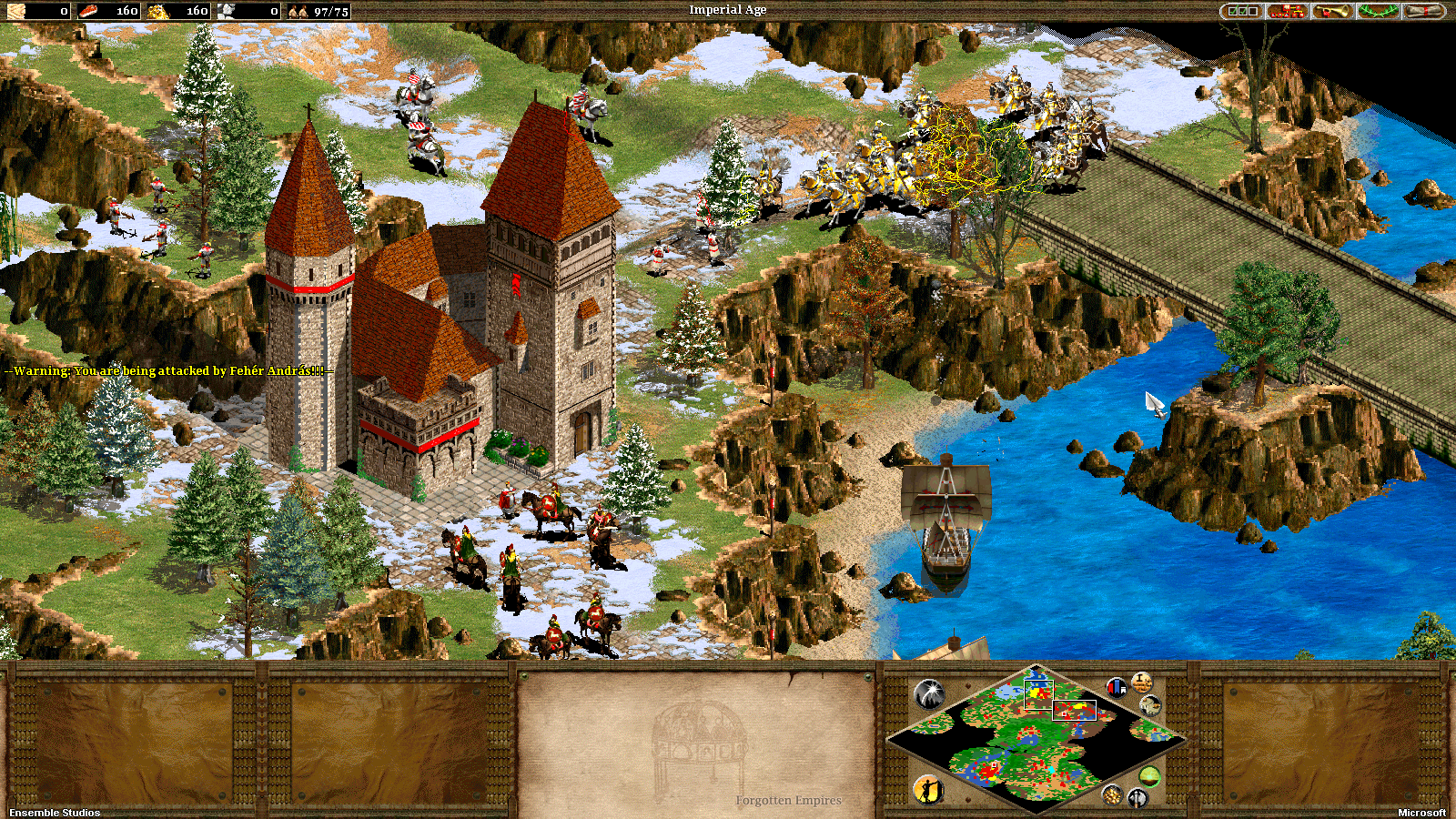 Lead the mighty Black Army over the Hungarian plains and command the fiercest cavalry forces that Europe has ever witnessed in the Middle Ages. The old continent has never been at peace during the Middle Ages, and the Magyars, being the gateway from the Western to the Eastern world surely had their share of epic battles.
Relive the glories of the most extended medieval empire ever to have spread its influence over South America. Conquer Cuzco, lead your armies along the shores of lake Titicaca, defend your wealth and heritage from the invading Conquistadors and erect mighty structures to withstand the test of time.