We're a team of passionate game developers, known for our work on the classic RTS series, Age of Empires. Feel free to explore our site while we're working on some new, exciting projects!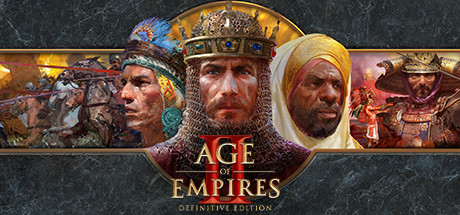 Celebrating the 20th anniversary of one of the most popular strategy games ever!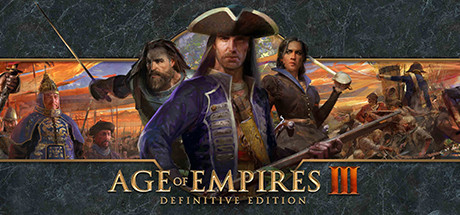 Celebrating the 15th anniversary of the final entry in the legacy Age of Empires series!
The first official expansion pack for Age of Empires II: Definitive Edition!
After the recent release of the Age of Empires II: Definitive Edition DLC, Lords of the West, we received a lot of feedback on the new Britons campaign — especially on the pronunciation of the English towns and cities that it features. Names like Worcester and...