We're a team of passionate game developers, known for our work on the classic RTS series, Age of Empires. Feel free to explore our site while we're working on some new, exciting projects!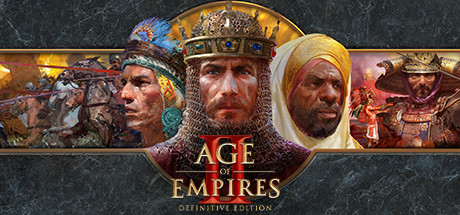 Celebrating the 20th anniversary of one of the most popular strategy games ever!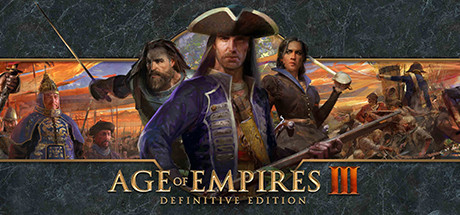 Celebrating the 15th anniversary of the final entry in the legacy Age of Empires series!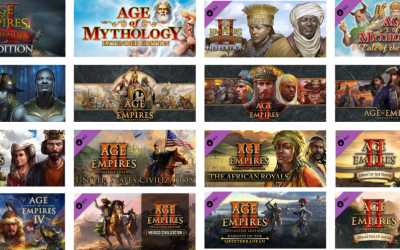 - A letter from the founders of Forgotten Empires When we started Forgotten Empires 10 years ago, we were a very small group of passionate Age2 fans, working on a mod that would eventually bring 5 new civilizations to the CD version of Age of Empires II. The mod...