We're a team of passionate game developers, known for our work on the classic RTS series, Age of Empires. Feel free to explore our site while we're working on some new, exciting projects!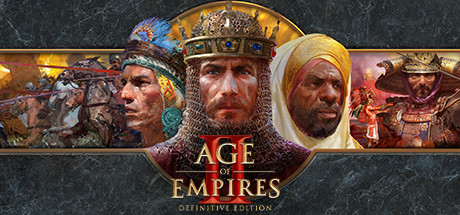 Celebrating the 20th anniversary of one of the most popular strategy games ever!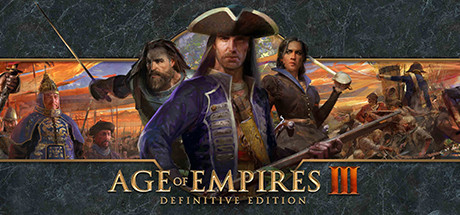 Celebrating the 15th anniversary of the final entry in the legacy Age of Empires series!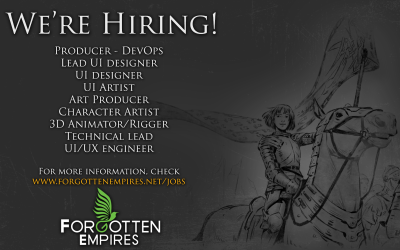 Hey, want to work on Age of Empires? We're hiring! 📊 Producer - DevOps 📝 Lead UI Designer 📝 UI Designer 📝 UI Artist ✏ Art Producer 🎨 Character Artist 🎨 3D Animator 💻 Technical Lead 💻 UI/UX Engineer Interested? You can find all the details on how to apply on our Jobs...