We're a team of passionate game developers, known for our work on the classic RTS series, Age of Empires. Feel free to explore our site while we're working on some new, exciting projects!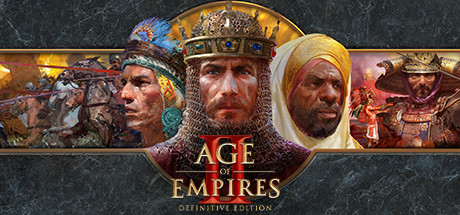 Celebrating the 20th anniversary of one of the most popular strategy games ever!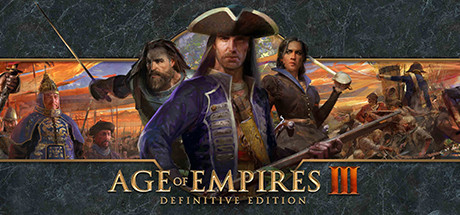 Celebrating the 15th anniversary of the final entry in the legacy Age of Empires series!
From now through December 1st, all Age of Empires: Definitive Editions are on sale for the Steam and Microsoft Store Autumn sales! Want to show your friends why you're still not out of quarantine? Or why this is the best game to play with your siblings over the...